Guiding you on the journey toFinancial Freedom
Who We Are
Here at The LifeWealth Group, we are a family. It is a part of our vision to help our clients feel they are a part of something empowering. As independent financial advisors, we can be objective and focused on the process rather than the products. We offer a unique approach that is comprehensive by working with every aspect of "LifeWealth."
Our services are designed to identify and meet your specific needs. Our key drivers are to help maximize your security, success and significance. The entire team works together to add value to the process so you get to experience attentive and well-rounded service: The "LifeWealth" way.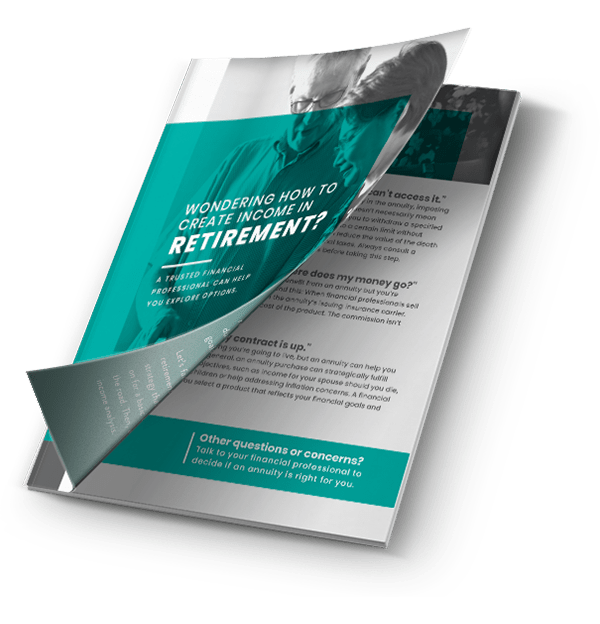 Wondering How to Create Income in Retirement? An Experienced Financial Professional Can Help You Explore Options
Do you believe these 5 annuity myths? In this guide, we address common misconceptions about annuities to help you decide if an annuity might be right for you, including:
Annuities make accessing money impossible.
Annuities are too complicated to understand.
Savings are enough — why an annuity?
Our Process
LifeWealth
Builder Process
Our holistic retirement planning process helps you create financial freedom in a variety of ways, including: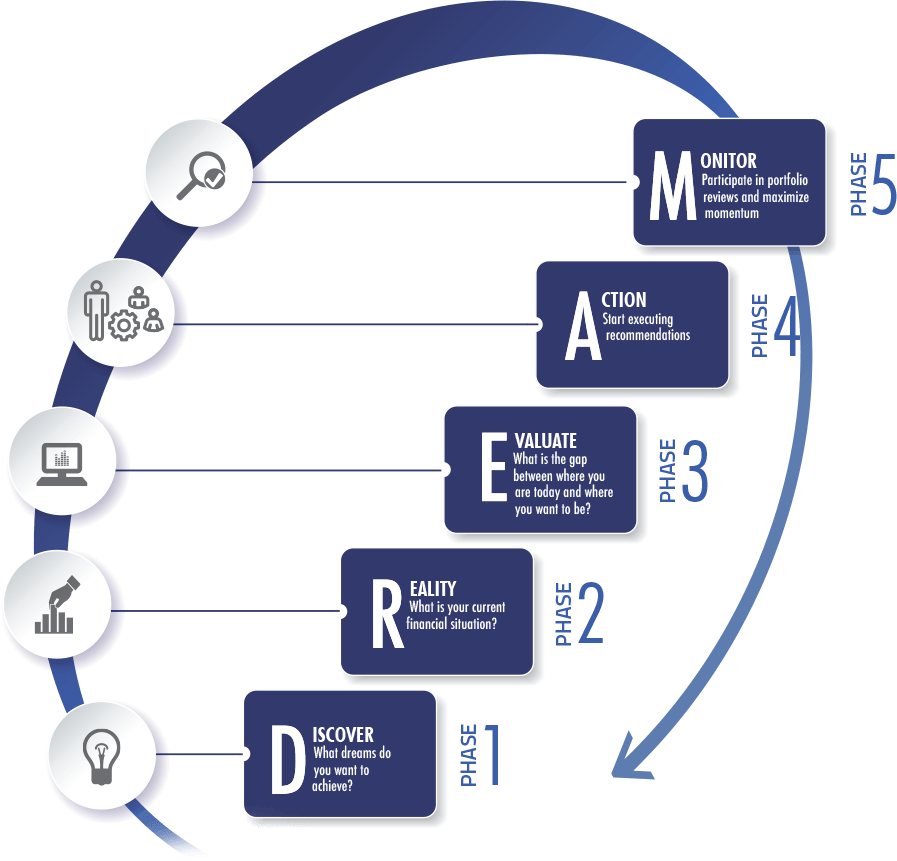 Helping retirees and pre-retirees in Central Florida build dreams and retirement futures for over 24 years.